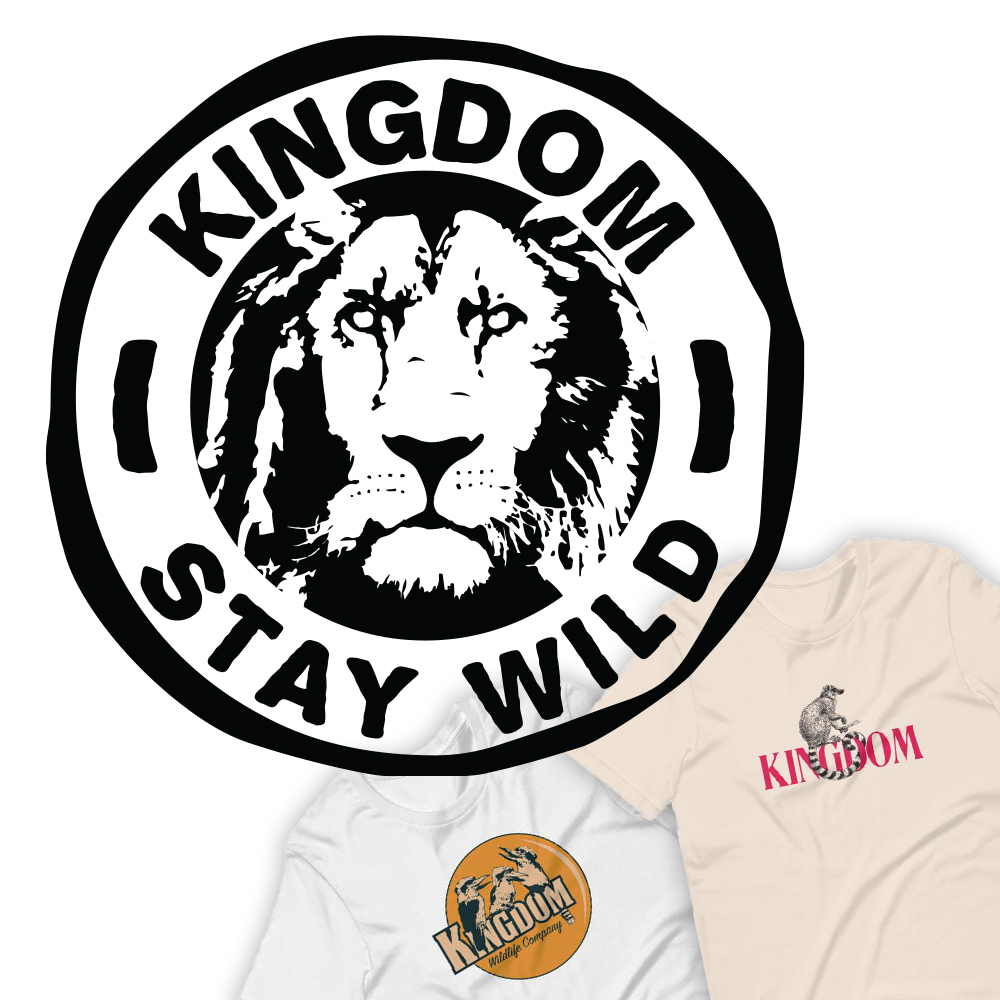 COVID-19 OUTREACH INITIATIVE
In effort to bring support to facilities including the Birds and Exotics of the World team Kingdom co. Kingdom has donated a portion of their profits to various wildlife conservation and education efforts since they were created in 2011. In response to COVID-19 they launched a Covid Outreach Initiative in which 100% of the profits are donated to select wildlife facilities. T-shirts to support each facility can be purchased on their website, including one to support the Birds and Exotics team.
---
SHOP NOW AND SUPPORT WILDLIFE
Photo/Movie Shoots
Need an exotic animal for your photo/video shoot? Birds and Exotics of the World can arrange exactly what you are looking for to give your shoot the right touch of wild. We will work around your schedule and work with our animals to make sure you get the perfect shots.
---
BOOK AN EVENT
---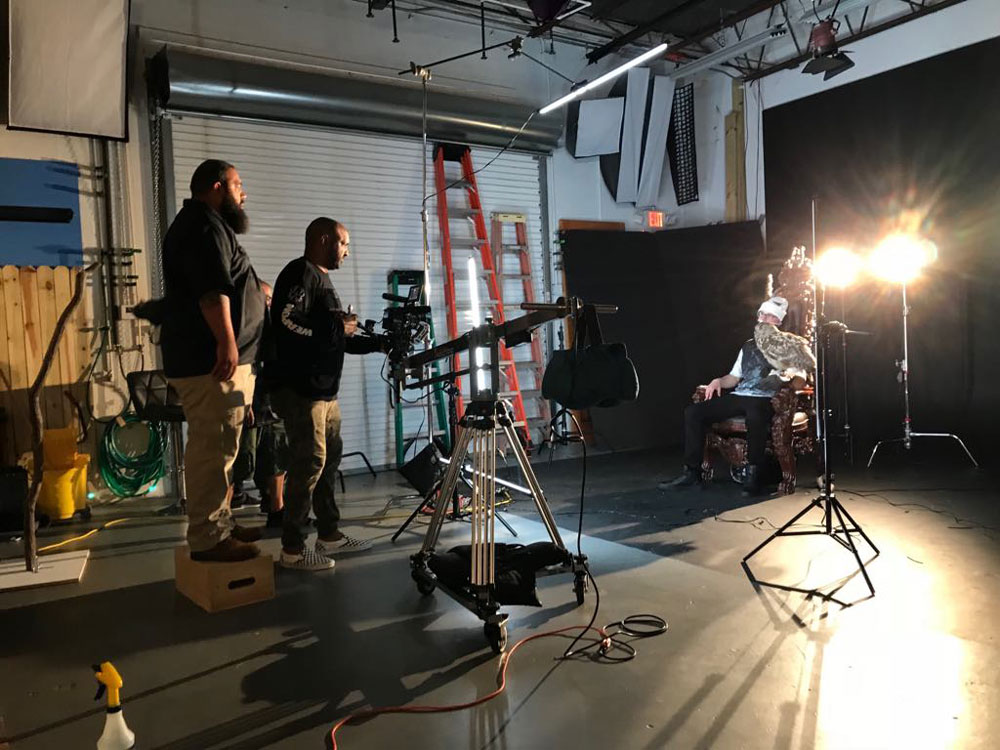 Looking to entertain your employees with a great fun, educational show? Our exotic animal shows are great for corporate events. With our wide range of show options we can create the perfect event for your company picnic and other gatherings.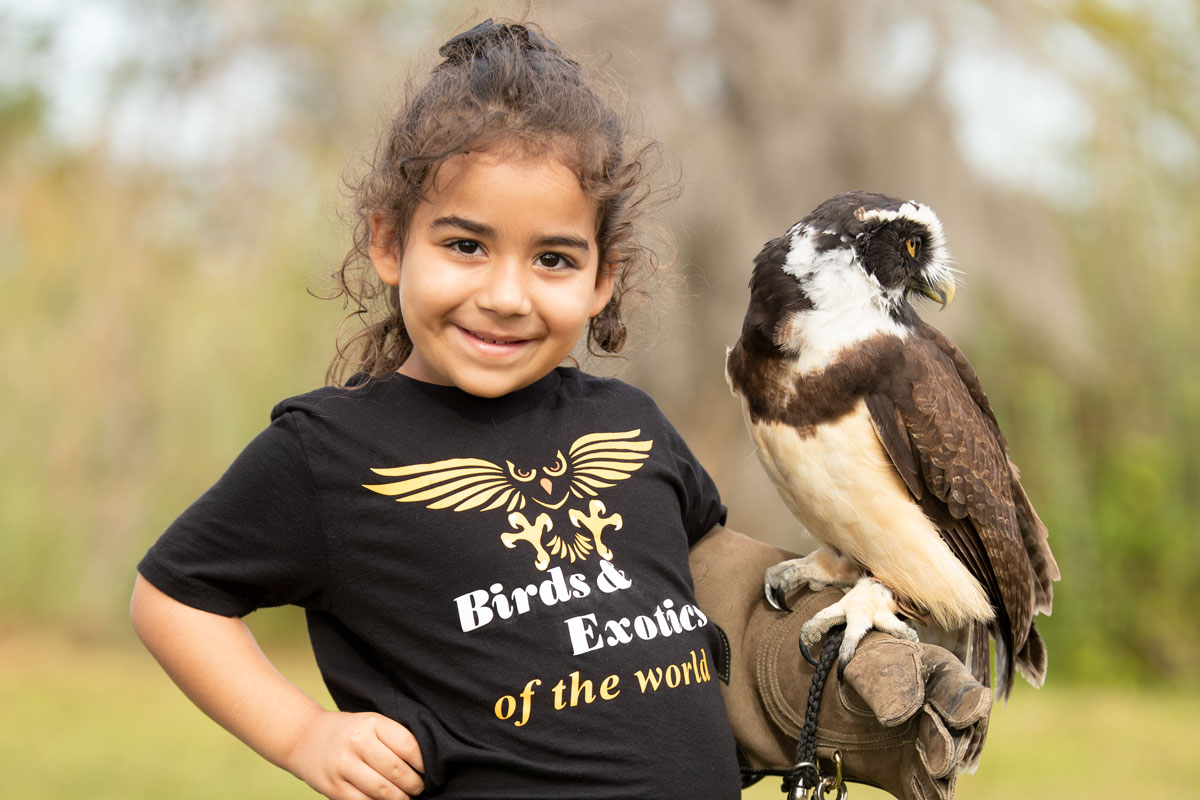 Childrens Animal Educational
Shows
Looking to entertain your kids? Birds and Exotics of the World will create a custom show to entertain your young ones while also educating them on facts about wild life. Your children are sure to never forget this exciting, educational and fun experience. Whether it's a birthday, school event or just plain entertainment, we have the perfect presentation for you.
---
BOOK AN EVENT
People of all ages can enjoy our fun, educational shows. You will be sure to never forget this up close and personal experience.
You will not only get up close and personal with our animals but you will also get to learn fun facts and get to ask questions about all our animals.
People of all ages love getting to know the animals they normally only get to see on TV, and getting that personal experience with nature's animals.
Why Choose Birds and Exotics of the World
Birds and Exotics of the World works with a wide range of exotic animals, whether you are looking to entertain children, giving an up close and personal animal educational experience, or corporate event to entertain your employees or maybe a photo or movie shoot. We can create a custom package to your specific needs. We are experts in our field and work to deliver a great experience with nature's beautiful animals.
This error message is only visible to WordPress admins
Error: The account for birdsandexoticsoftheworld needs to be reconnected.
Due to recent Instagram platform changes this Instagram account needs to be reconnected in order to continue updating. Reconnect on plugin Settings page
2We will call you for a consultation
3We will give you a quote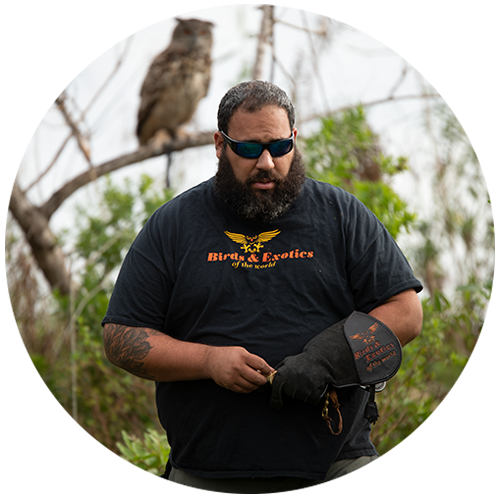 Meet Luis!
---
Luis Caraballo is the owner of Birds and Exotics of the World. He has been in love with animals since middle school and has developed that passion into a lifelong endeavor of educating the public about the many amazing animals that we share the planet with. He specializes in a variety of wildlife which includes birds of prey, reptiles and many more exotic animals from across the world. His goal is to educate the masses as to the importance of conservation efforts and allowing these animals to co-exist with us and survive in an ever increasing harsh environment. Luis prioritizes exposing school age children to the magnificence and splendor of these animals, as they have yet to be exposed to the many redeeming qualities these animals possess.
What our customers are saying…
---
Lost imagination has worked with a diverse clientele, from small businesses to large corporations and everything in between.
Best Websites!
"If you a looking for a web design company, look no further. These guys know what they are doing, they are very creative and will make your company look like a million dollars."
– Patrick D
Websites that drive real sales
"Great team, very organized and creative. They are fun to work with, and they deliver a great product."
– Jose N
Results were delivered
"Build your online presence Lost imagination is the best. If you are looking for a new website or online marketing, they will be able to deliver results promptly. Highly recommended."
– Frank D
Looking for Exotic Wildlife Services?
Just fill out this quick form with details on what you are looking for.
We look forward to meeting you!